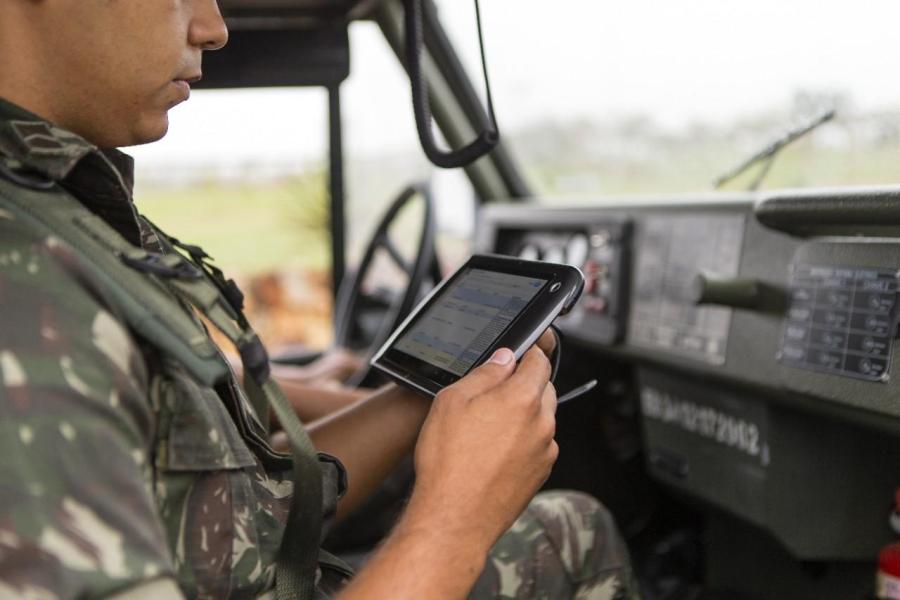 Who use Rugged Computer
Tuesday, 07 December 2021

0

5360

0
Rugged mobile computers like rugged tablet ,rugged Handheld Terminal ,waterproof phone are built to withstand tough working conditions across North America as well as in global locations. Using rugged devices enables your workforce to get work done faster, more accurately and productively and in a more consistent manner with greater efficiency. The rigors of industrial operations especially those with variable temperature and other challenging environments requires the use of devices that are specially designed to withstand these conditions.

Whether you're moving from pen and paper, upgrading from a consumer-grade computer, or already on the cutting edge of mobile field technology, Handheld has the rugged mobile computers to help.
On average, rugged handheld mobile devices can be deployed for up to three times longer than consumer devices and include sophisticated touch screen technology suitable for multiple tough working conditions and environments.Here are some of the industries in which enterprise mobile devices are frequently used for data capture and other functions:
Industrial

Captures data and transmits it wirelessly in real time
Manages inventory, especially in hazardous environments and under tough working conditions
Handles communications and merchandising activities
Industrial handheld mobile devices integrate seamlessly with material handling and equipment for accurate asset tracking and management
Military
Executes tasks in tough battlefield environments and hazardous environments
Utilized for dependability, long battery life
Enables real time communications
Agriculture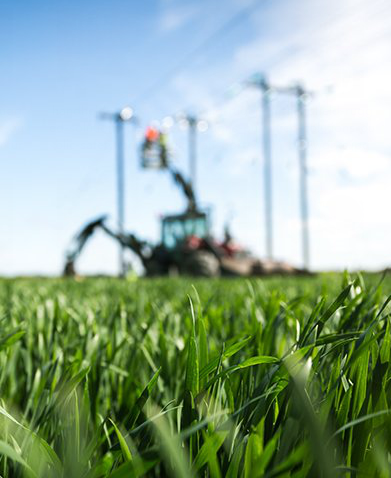 Whether its use is mission-critical or just to make your job a little easier, agricultural demand for rugged mobile technology is increasing. Our handhelds keep up with the latest agriculture technology innovations, and our customers are using them to help track livestock with RFID, manage farm inventory, run irrigation control systems and more. We offer affordable rugged options that you can depend on.
ENVIRONMENTAL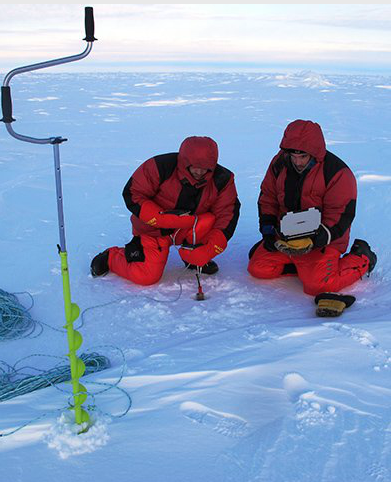 You could say that all the work our computers do is environmental work, since holding up to any environment is exactly what these handhelds are made to do. With the help of our fully rugged mobile computers, biologists, scientists and environmental consultants have journeyed to one of the coldest places on Earth to collect sea ice samples, used precise GPS information to speed cleanup of oil spill sites after a tornado, and inspected and monitored stormwater assets to comply with federal reporting requirements. No matter the environment, our devices have you covered.
CONSTRUCTION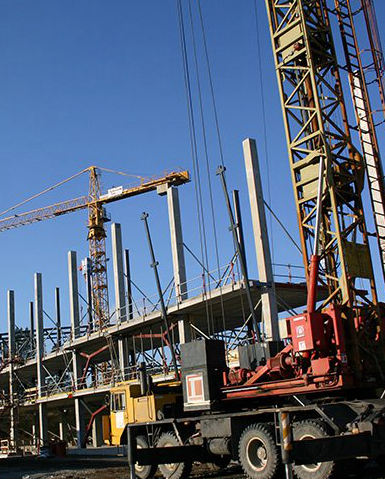 It isn't hard to see why construction workers require rugged equipment. But what might not be so obvious is how construction workers can use rugged computers. From carrying blueprints to the field and not having to worry about wind or rain making a mess of the paper, or doing on-site job calculations, to keeping track of on-site inventory, rugged mobile computers can increase efficiency, decrease costs and help keep jobs on track.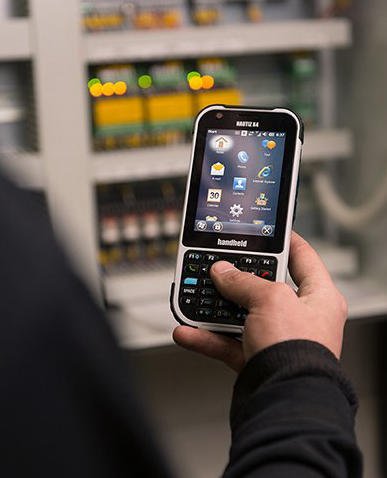 Warehousing

Transportation and Logistics
Handles fast paced operations in distribution centers, warehouses and for 3PLs including those for delivery and package tracking, asset management and inventory management
Specialized mobile computer devices available for cold storage environments
Process large masses of data quickly, accurately and reliably in warehouse, 3PL and distribution environments
Executes mass amounts of scans efficiently and communicates via a wireless network
Enables interaction with other devices such as RFID readers, id card printers, mobile printers and barcode printers (for printing of barcode labels)
Includes data capture devices for specialized functionality such as vehicle mounted terminals, handheld scanners, tablets, wearable computers such as ring scanners
MINING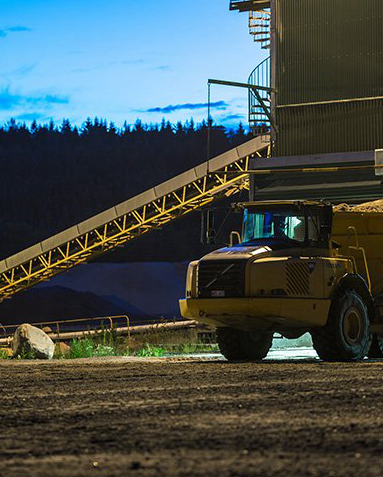 The mining and drilling industry uses handheld computers to handle timekeeping, vehicle tracking, maintenance, supplies deliveries and real-time communication with the back office. The advantages over a paper-based system are obvious: data collectors greatly streamline job functions, data errors are reduced and labor costs are minimized.
Mining and drilling naturally takes place in an extremely harsh environment, so the computer solution has to be tough enough to withstand challenges like vibrations, dust, moisture and temperature fluctuations.
Oil and Gas Operations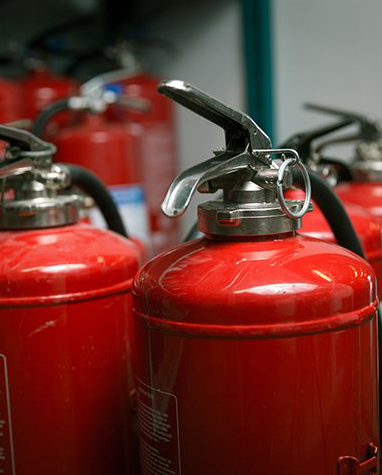 Ideal when working in harsh environments such as remote pipeline locations and on oil rigs
Operates to military standards for ruggedness of mobile devices
Enables real time data capture for monitoring of resources & transportation activities
Helps to ensure information security even in remote locations
Public Safety, Utilities, Waste Management and
Public Works
Enables accurate timely collection, tracking and reporting of data
Facilitate navigation of routes, enables pre-planning and other key activities
Enables greater uptime with long battery life, highly reliable devices
Helps with documentation requirements and storage
Handles complex calculations
Here are some other industries which rely on industrial-grade handheld computers and rugged mobile devices for maximum uptime in daily operations:
Field Service
Security
Railway and Road Maintenance
Public Transportation
Environmental Work
GIS and Mapping
Forestry
Conclusion
Rugged mobile computers are designed and built in order to withstand the rigors of tough working environments. With specialized seals, internal heaters, insulation and other features, industrial grade mobile devices can withstand temperature swings, dust, dirt and condensation as well as drops and other hazards.